2 x Fragrance Family Points
Sign up FREE or Log in to Fragrance Family Rewards and earn double points with every Signature order.
Fall In Love With Autumn Favourites
Want even more autumn goodness? Enjoy these favourite fragrances as the perfect companions to the Daydreaming of Autumn Collection.
The Benefits of Shopping with Us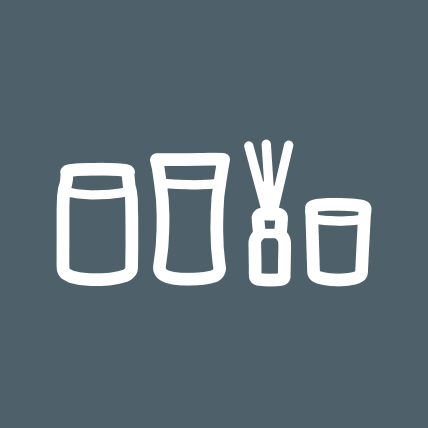 4 Brands, 1 Basket
Yankee Candle®, WoodWick®, Millefiori® and Chesapeake Bay® share 1 online basket and you'll receive everything in 1 parcel.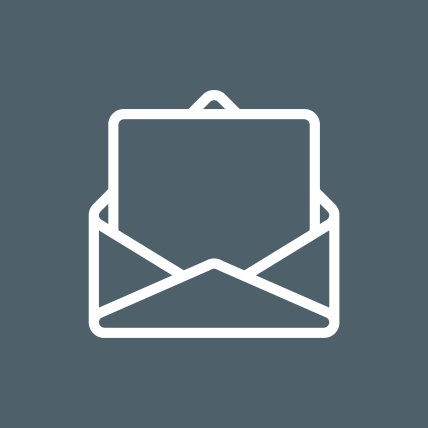 Newsletter Discount
Save 20% on your first order with full-price items, by signing up to our newsletter.